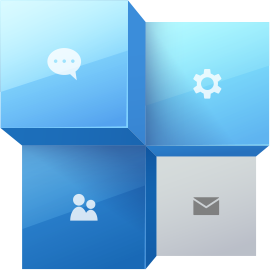 Since 1997, we have been serving a wide variety of clients in New England, providing tax accounting and business consulting services. Our priority is to provide you and your business with comprehensive tax planning that enhances your business while minimizing your tax liability.
We will answer your tax questions, anticipating potential issues long before they develop into serious problems. You won't be in for any tax surprises after working with our experienced team of Enrolled Agents and CPAs, who will ensure you comply with applicable IRS laws, rules and regulations. From simple tax returns to exceptionally complicated cases, we will resolve your case before the IRS or state taxing authority.
Since our clients are our most important asset, we will strive to develop a relationship that enhances your financial, personal and professional life. In addition, we are fluent in Portuguese, English and Spanish.